Keep Running Longer and Cleaner.
Filtration offers your water-powered equipment a layer of defense and protection you do not want to neglect. Jaytech can help you utilize the appropriate filtration tools in all of your equipment. Our goal is to keep you up and running with reduced chemical degradation, and clogging.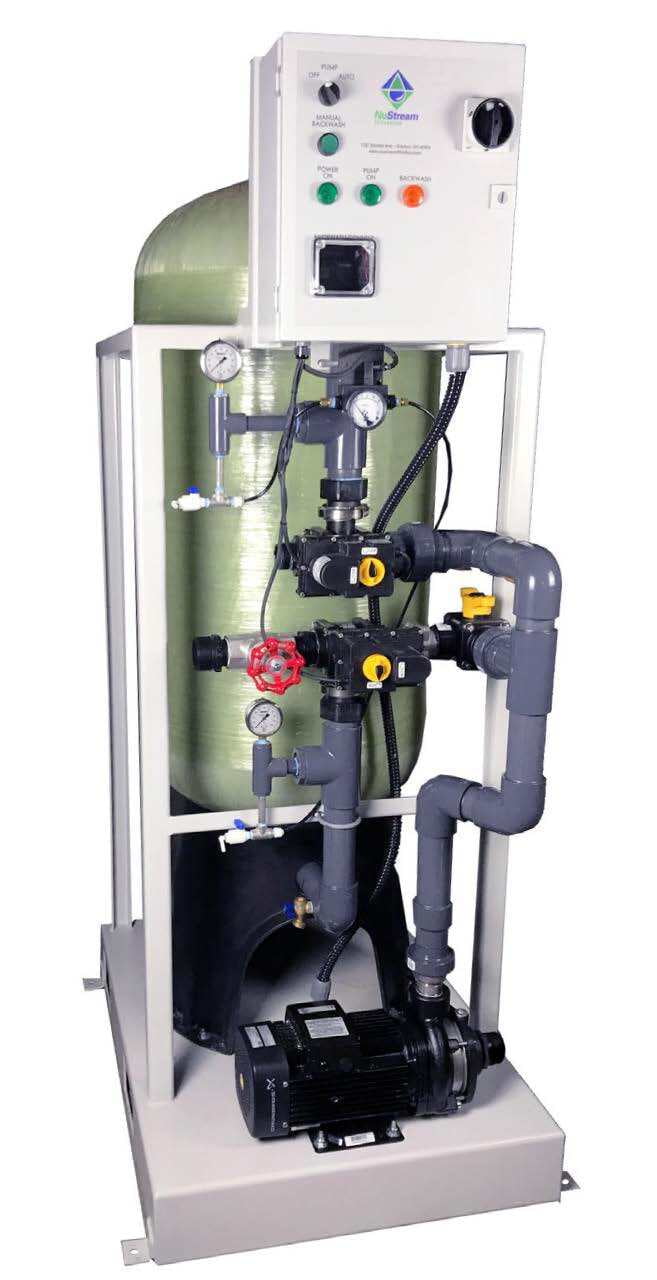 Tower Filter Skid-Cooling Tower
A Cooling Tower Sand Filtration system is a simple way to protect your heat exchange equipment. Sand filters remove dirt and debris from the condenser water, protecting your chillers and piping while also helping to reduce the amount of food present for bacteria and algae. This process will significantly reduce corrosion rates, improve heat transfer efficiency, and halt biological growth in your towers, extending the time between cleanings and reducing expenses.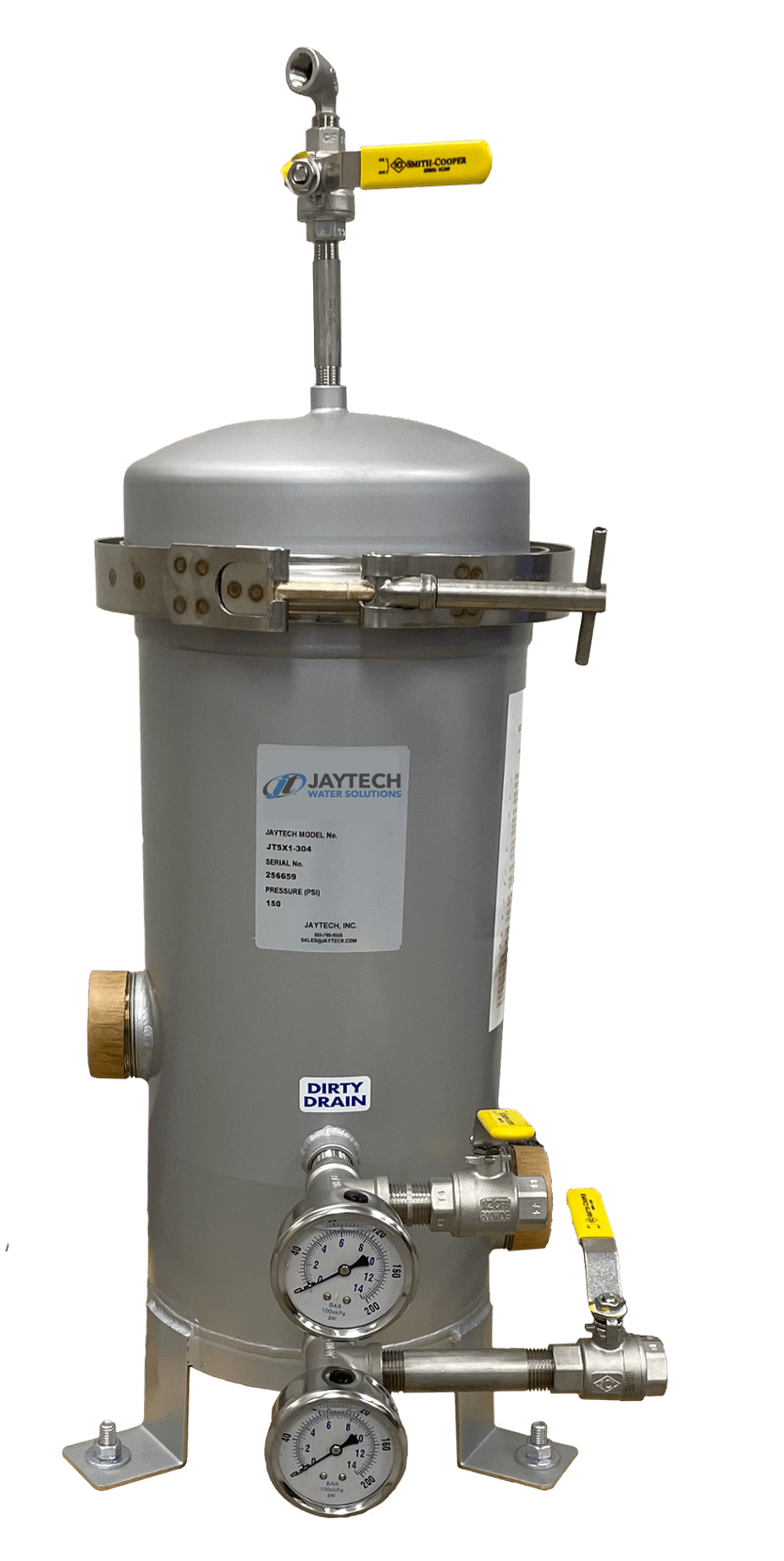 ​
​
Side Stream-Closed Loop
This style of filtration works differently than full flow filtration. This continual filtration can remove suspended solids, organic materials, and corrosion byproducts on a 5-10% system GPM capacity basis before water reaches your system. This allows the system to still function while the bypass is isolated to service the filtration device. Many variations for filtration media types are available for this style unit, based on system needs.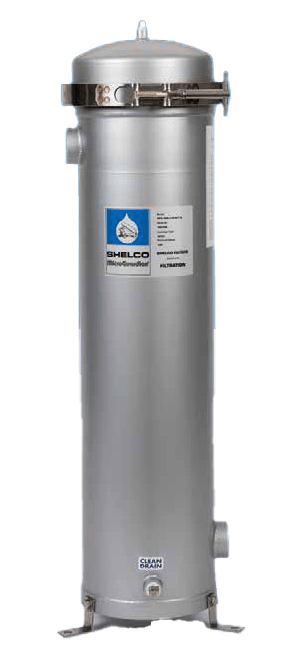 ​
​
​
Domestic Water Filtration(NSF)-Potable Water
Jaytech has a supply of NSF potable water filtration systems available. These filters can be used on incoming well or city water for commercial buildings or as whole building filters on your hot water recirculation loops. The filtration system is used on the incoming city water main to capture the suspended solids and protect the softener system from fouling.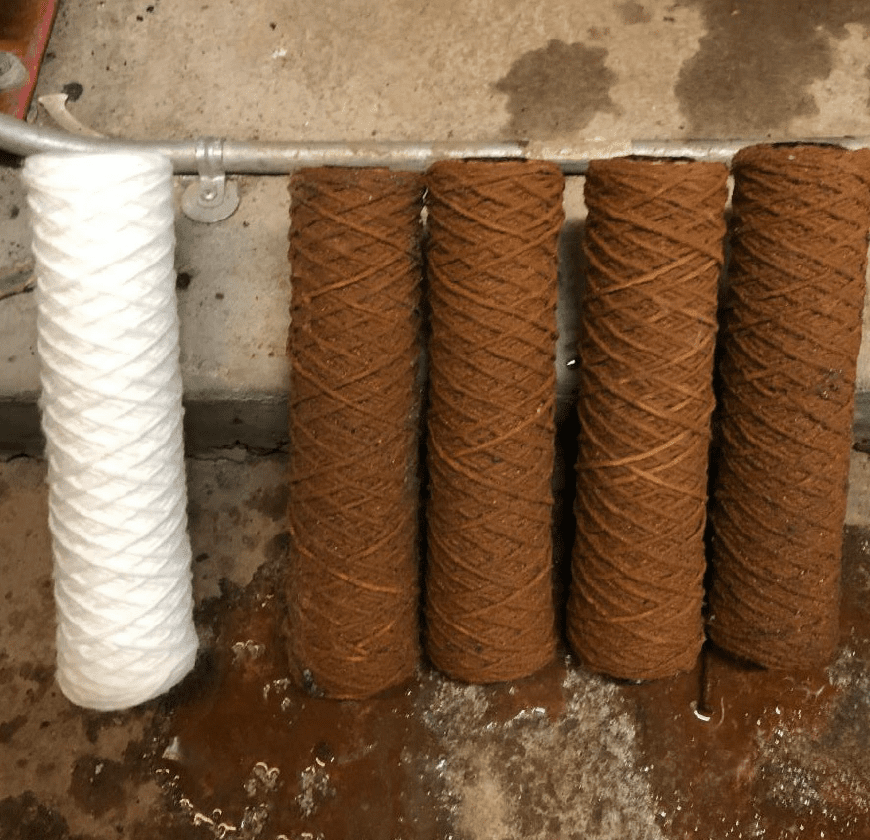 ​
​
​
String Wound Cartridge Filter-Various Application
This filter prevents biological growth, stops erosion corrosion, and increases heat transfer. Protect your HVAC system and significantly reduce premature equipment failure by implementing and replacing your string wound cartridge filters regularly.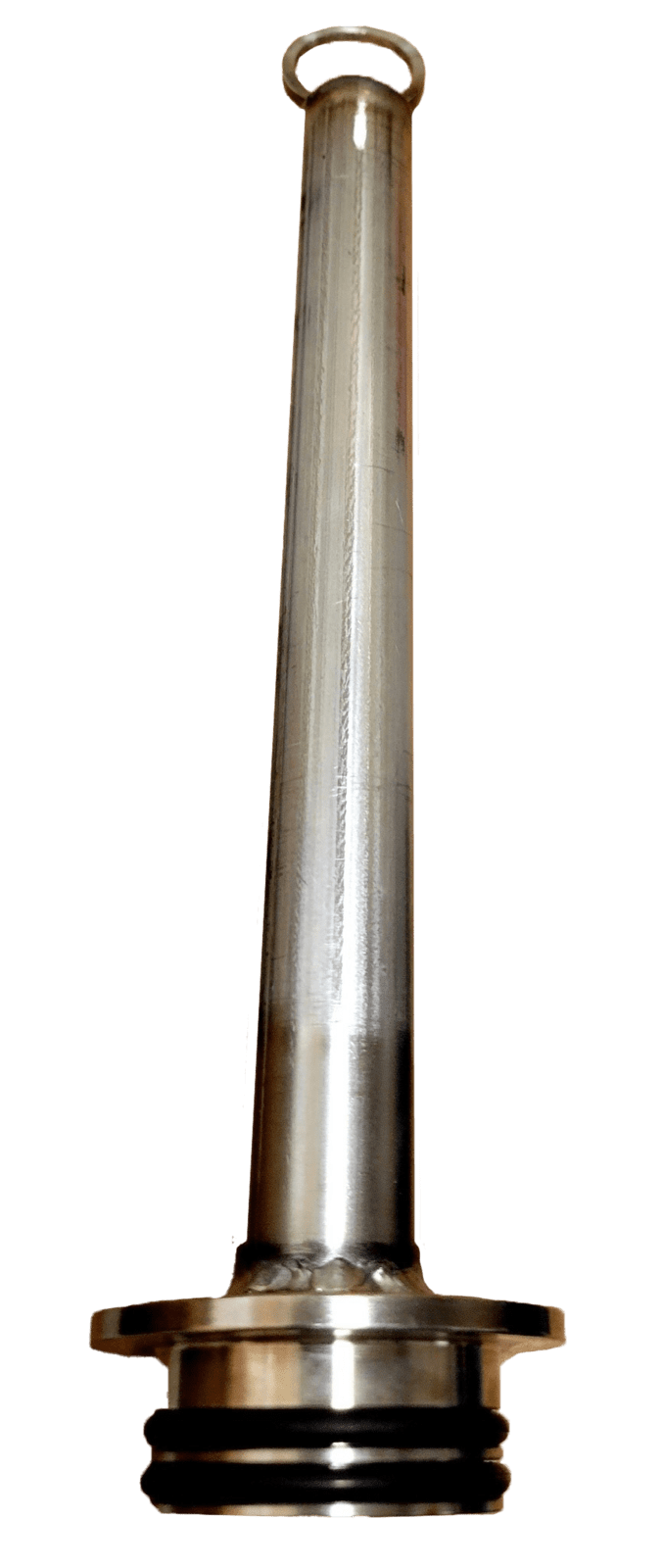 ​
​
​
Magnetic Filtration-Various Application
Expand the lifetime of your filters and effectively reduce corrosion rates with this reusable, and easy to clean magnetic filtration system. This type of filter helps remove corrosion byproducts that can include tiny magnetic particles that pass through cartridge filters. This has the added benefit of further reducing physical erosion in the system, prolonging its life. This system is a one-time cost that is easy to install and even easier to clean.
Filtration is an important step in your water treatment plan. Take the burden off your system and save time and money at once.
To learn about all of your filtration options reach out to Jaytech today!